Read Time:
4 Minute, 18 Second
At 10am on Wednesday as Australia's softball team take on world No.2 Japan in the opening event of the Tokyo Olympic Games, families of the Australian team – the Aussie Spirit – all of whom are unable to travel or even leave their houses will watch the game on television and chat across a big group Zoom.
Not Dave Stepto. The father of gun pitcher Tarni Stepto is not a very good watcher. Instead of joining the families in chatting about the game while watching on TV, Dave will hunker down in his man cave.
"I get far more nervous watching Tarni play than I did when I was playing football or cricket," says Dave.
"And that's when she's playing for Manly much less when for Australia! At the Olympics!"
Like all the families of Aussie Spirit players, Dave is pinching himself that his little girl is in the green-and-gold. She's played for Australia the last four years. But softball's just now back at the Olympics after a 13 year hiatus. It's kind of a big deal.
"I'm just so proud of her," Dave says. "She's at the Olympics. She's 21 years old.
"It's unbelievable."
It's a feeling rumbling throughout northern beaches softball given Tarni is one of four players from the Manly Warringah Softball Association picked in Australia's Olympic squad.
In a squad of 23 that was whittled to 15, it's a huge tick for MSWA.
Three of them are from one club, Davidson Softball Club: Stepto, Michelle Cox, 30, and Jade Wall, 32, a Queenslander now resident on the northern beaches.
Twenty-year-old Brianna Trim of Warringah Softball Club travelled to Japan but unfortunately missed the final cut of 15 and has returned to Australia.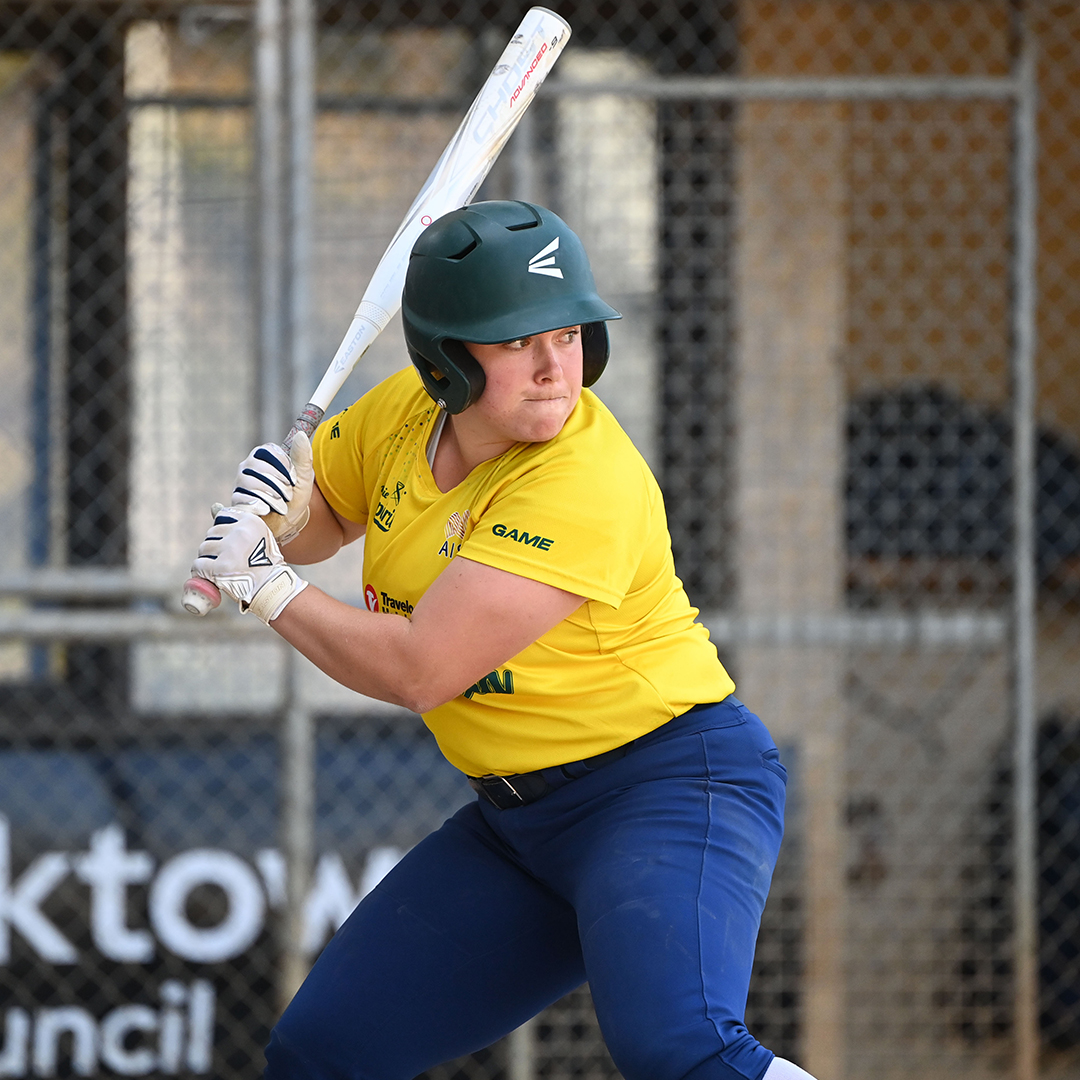 MWSA President Doug Freeman says "Manly is very proud of our first Olympians".
"We'll celebrate our 50th anniversary later this year and we do it with four girls picked in the Australian Olympic squad.
"It's so rewarding to have seen them develop from tee-ballers through the grades to now representing their country.
"We're so proud of them particularly as we know how hard they've worked.
"They deserve every success – and hopefully they'll come home with an Olympic medal!" Freeman says.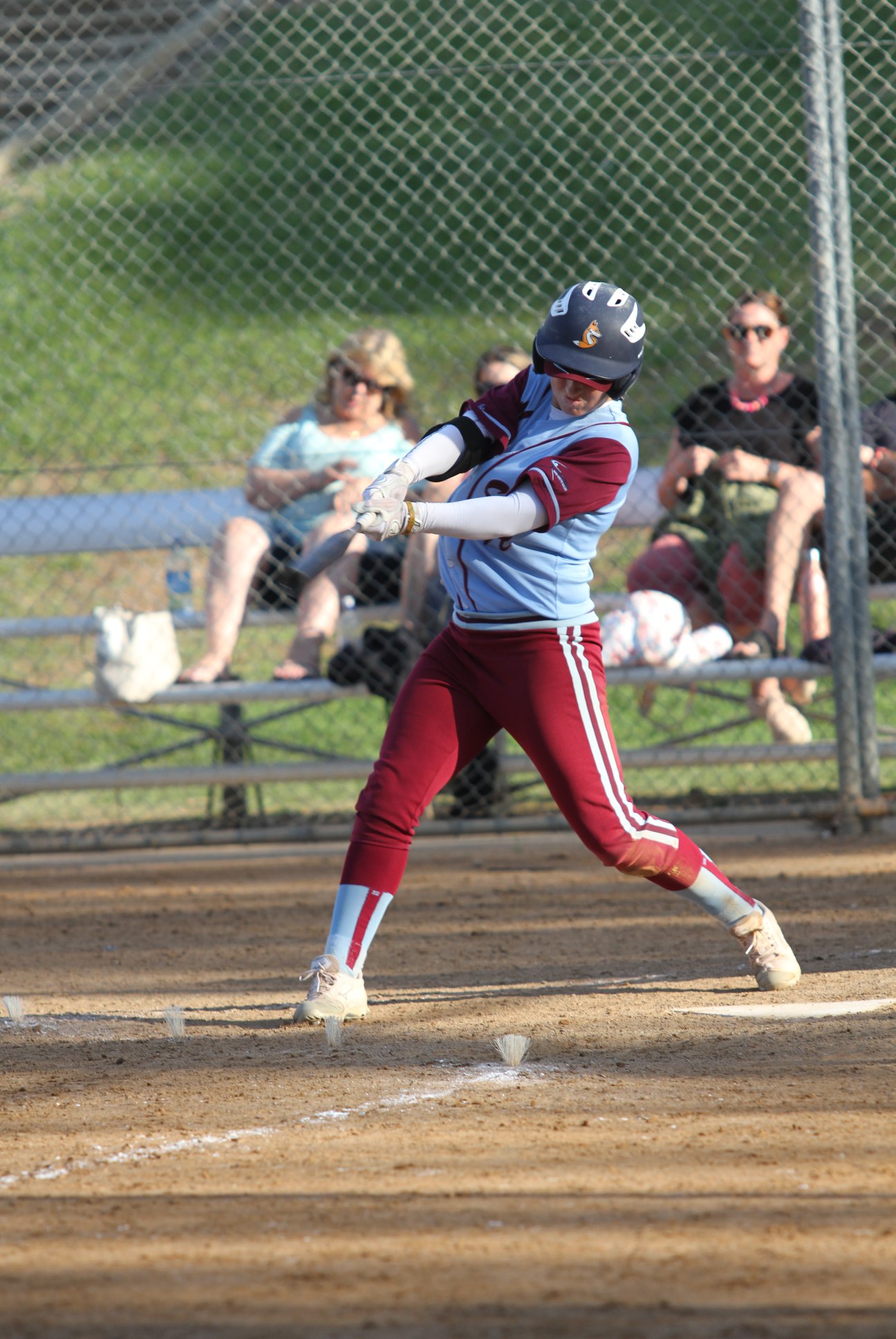 Can they do it? They're a show. On the four occasions softball has been at the Olympics – 1996, 2000, 2004 and 2008 – Australia's won three bronze and a silver.
While the home side – along with world No.1 the United States – is a big dog of world softball, a 17-year-old Tarni Stepto pitched for a full seven innings against japan in the Asia Pacific Cup of 2018 before going down 3-0.
Aussie Spirit were the first team of any nation to arrive in Japan. In a country where softball is a very big deal they have spent two-and-a-half months playing numerous lead-up games against strong, local, professional opposition – and twice against Japan.
And on Wednesday at 10am – viewable on 7 Plus – Aussie Spirt will play in front of a global audience in the tens of million – none of whom, unfortunately, will be allowed in Fukushima Azuma Baseball Stadium.
Michael Cox – father of Michelle – says he and his wife had booked a cruise early in 2020 that was going to land in Japan. Those plans were of course scuppered by the virus.
Cox remains upbeat. He says that MWSA has been a superb breeding ground for softball talent.
"There are amazing coaches, amazing administrators. They're so dedicated to softball on the northern beaches.
"There are rep players who become rep coaches who go on to coach their children.
"You can't speak highly enough of them," Michael says.
The players, too, according to Dave Stepto.
"They're getting a lot of fan mail from young players. They're very cognisant of the role they play as role models. They're ambassadors for girls like them, and not just on the northern beaches, around Australia," Dave says.
Even if, like Tarni, there's still something of the kid in them, according to Dave.
"Tarni's been walking around the Olympic Village, pointing out 'famous' Olympians like Cate Campbell, these guys.
"I say to her, 'They were 21, too, you know. And now you're an Olympian. I tell her to enjoy it."
It's advice Dave might apply to himself. Might we see him emerge from the cave and join into the group chat? Apparently not.
"As I said I get nervous enough watching her play for Manly, let alone Australia.
"Plus I'm not that good over Zoom at the best of times!" he laughs.
Aussie Spirit play Japan at 10am on Wednesday 21 July. Check the score here. Watch the game here.